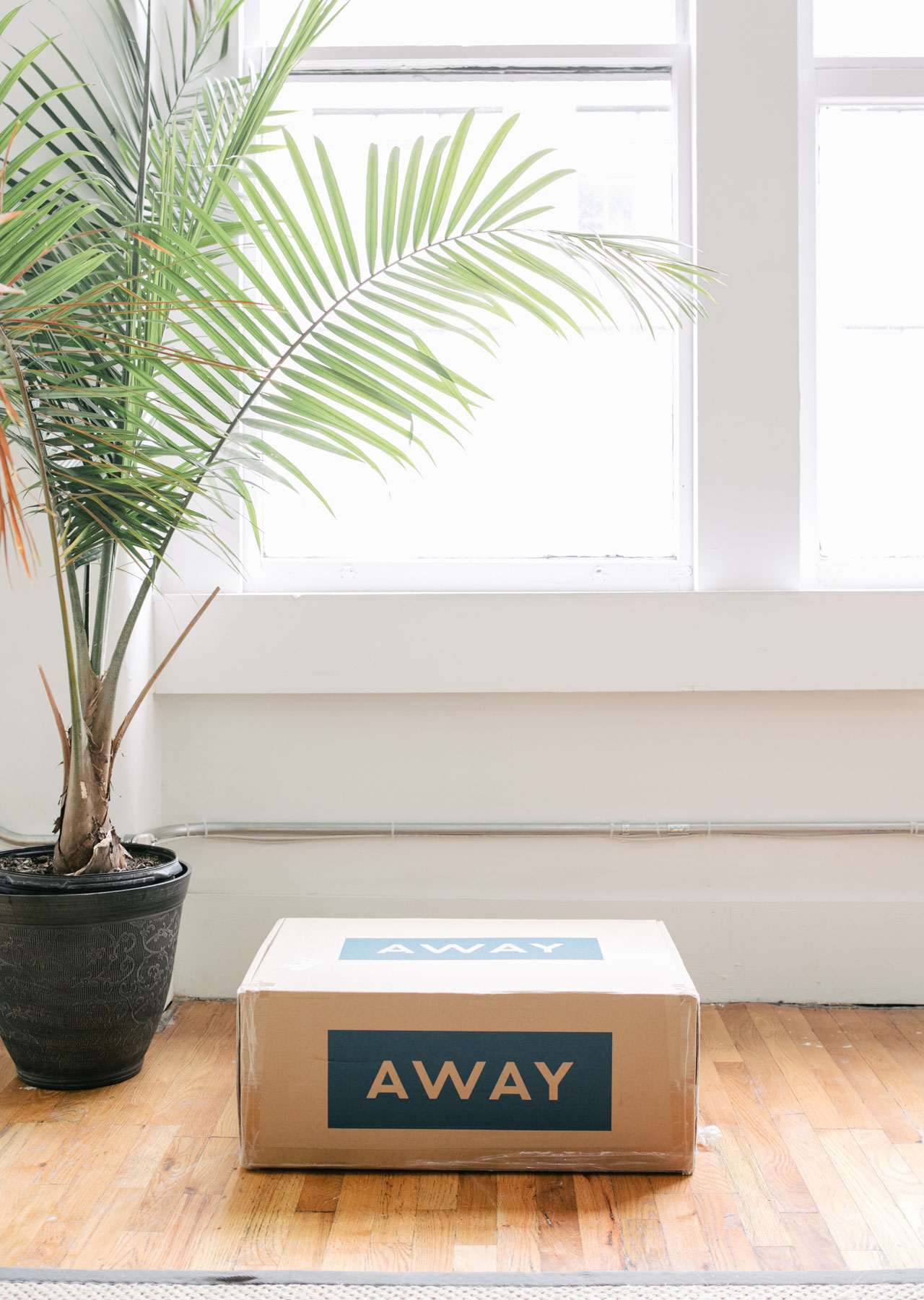 Old bag, new trick
You upgraded to Away, but your old suitcase still has a few places to go. Send it on to its new life via Give Back Box*—use the form below to create a prepaid label and send your used (but still functional) suitcase to a local charity. You'll have a new bag, and so will a fellow traveler out there. Congrats to you both.
*MBSS d/b/a The Give Back Box acts solely in the capacity of a vendor and does not plan, manage, advise, consultant, prepare materials for or with respect to any charitable solicitation, nor solicit donations in any manner.
This program is currently available to US residents only.