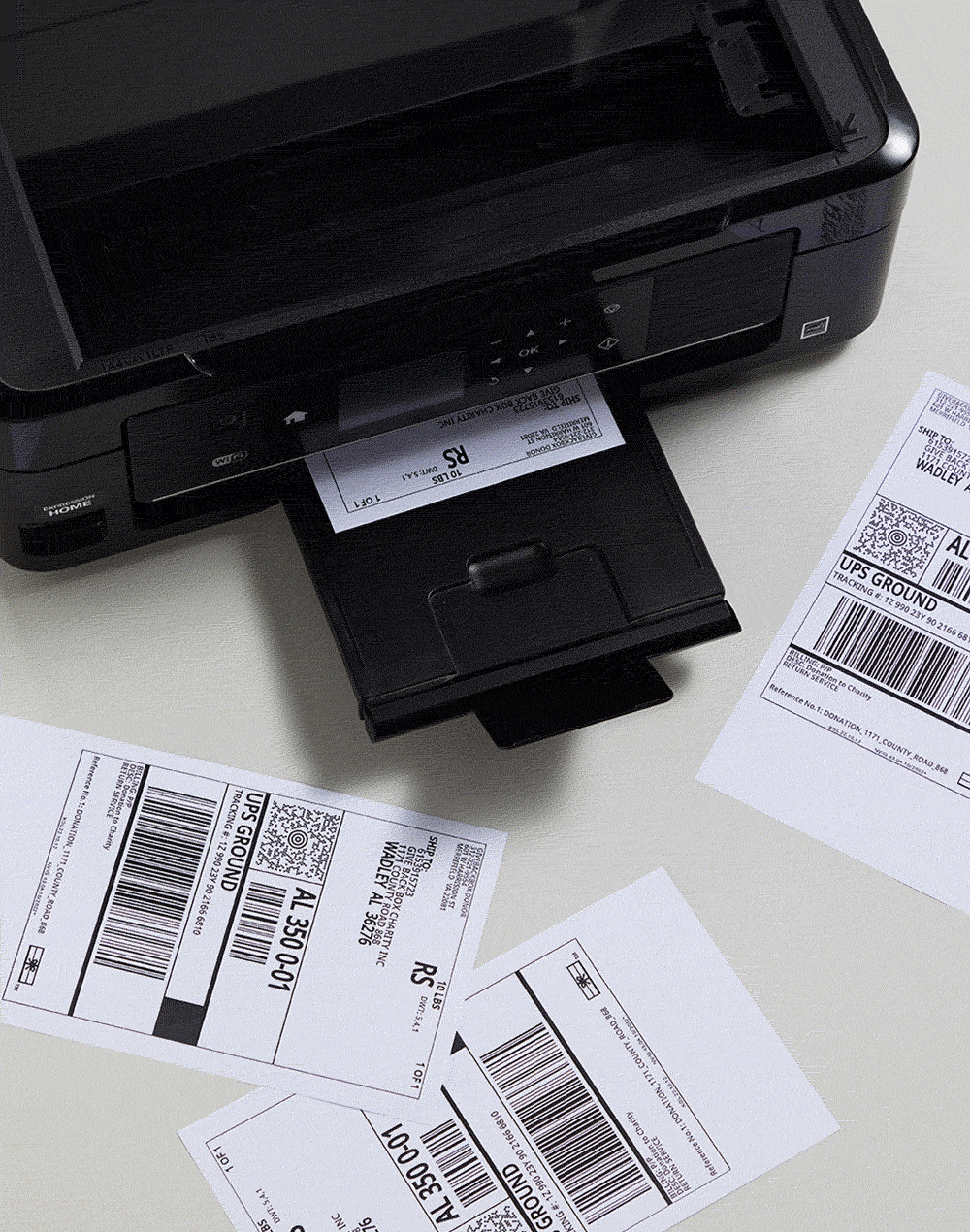 *MBSS d/b/a The Give Back Box acts solely in the capacity of a vendor and does not plan, manage, advise, consultant, prepare materials for or with respect to any charitable solicitation, nor solicit donations in any manner. This program is currently available to US residents only. Information provided on this page is provided to MBSS d/b/a The Give Back Box pursuant to its
Privacy Policy
and
Terms of Use
.

Geared Up To Give? Us Too.
Step 1: Pack It.
Fill your giving box with donation items (anything from shoes, to clothing, accessories and more are accepted).

Step 2: Print It.
Download and print your free Give Back Box shipping label.

Step 3: Ship It.
Adhere the label to the box and it's ready to ship.

Less waste. More good. Who knew an empty box was filled with so many
possibilities?

Can Give Back Box contact you to learn more about your experience?
What data will you collect ? We will collect your zip code and email address.
What's the purpose of collecting data ? To provide you with the free shipping label you requested and ask you to give us feedback on our services through questionnaires and surveys.
What companies will you share data with ? This information will be shared with, and retained by Give Back Box.
How long will you retain data for ? Three years after date of collection.
How can I get more information ? If you have any questions, please email info@givebackbox.com